ONE IDENTITY
UNLIMITED EXPERIENCES
EXPLORE JRNY

The JRNY platform manages who, what, where, when, and how for all activities available to deliver a seamless user experience driven by identity, from before the journey begins until after they leave, and all steps in between.
Offering unique possibilities for services, management, payments, safety & security between all stakeholders.
Explore the JRNY Platform & Solutions
The JRNY Platform Features Include:
VISITOR MANAGEMENT
Easily register and process visitors, and automatically provision their access and services. Gain more control while improving the visitor experience.
SAFETY & SECURITY
We provide marketers and security teams with innovative location based services. We have a holistic approach to security: queue/crowd management, access control, alarms, tracking and evacuation.
API & CONNECTORS
Easy to integrate: Pre-built connectors to technology partner's systems, RestAPI for customized integrations.
IDENTITY MANAGEMENT
Federated identity manager that supports all major credential standards and allows any credential to be used for any transaction.
MONETIZATION
Monetize any touchpoint with cashless payments, upsell, incentivization, or voucher and redemption. Always real time, always personalized.
GAMIFICATION
Personalized interaction and Incentivize people's behavior in line with management goals via rewards, points, discounts, leader boards, competitions, etc.
LOCATION SERVICES
Location aware platform provides real time location rules and data to be used for many aspects of journey management. Integrates 3rd party infrastructure to support additional location information.
ACCESS CONTROL
Mass access control fully automates the access control assignment process in real time to manage entry and access for large populations.
PRIVILEGE CONTROL
Manage privileges, enforce rules, and personalize experiences across an entire journey. Memberships, VIP guests, Health and Safety Staff rules, and more.

Education
Smart Cities
Major Events
Workforce
Management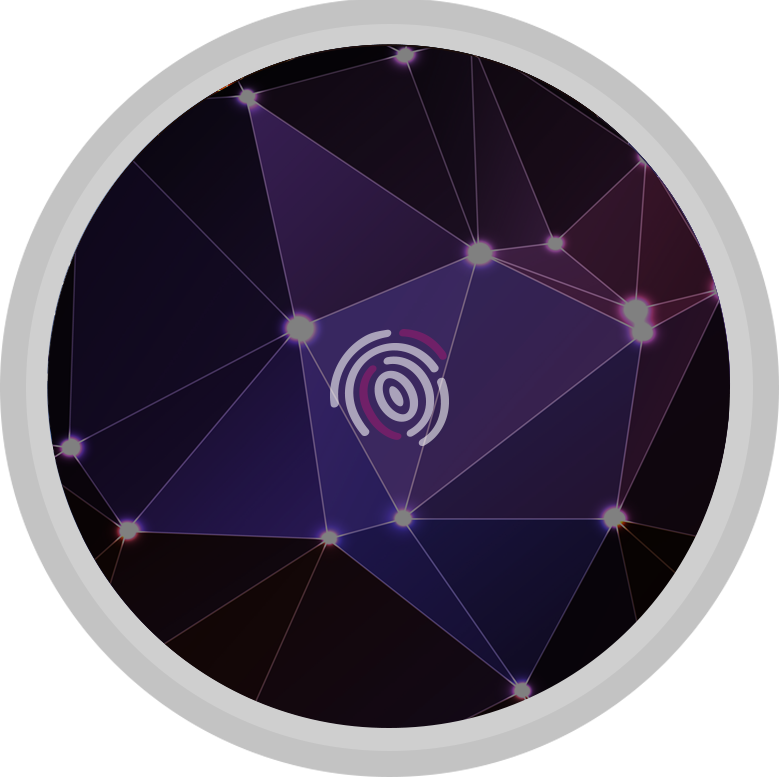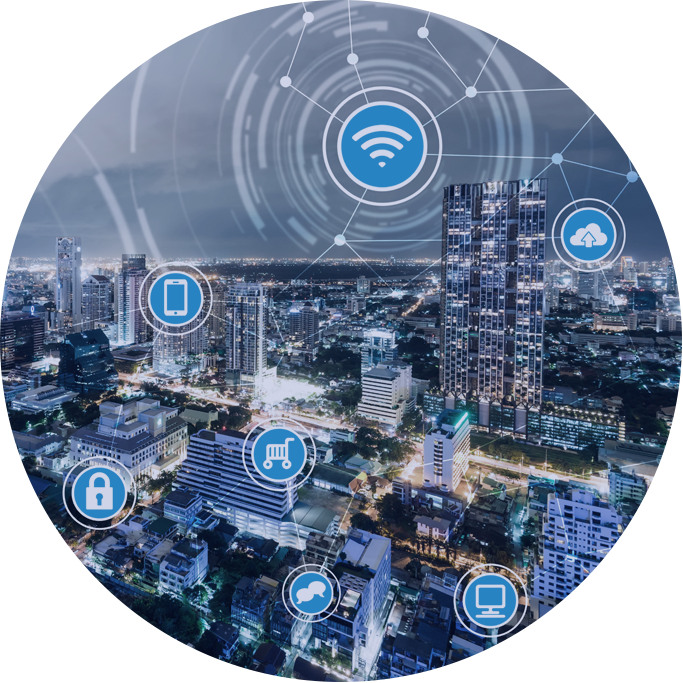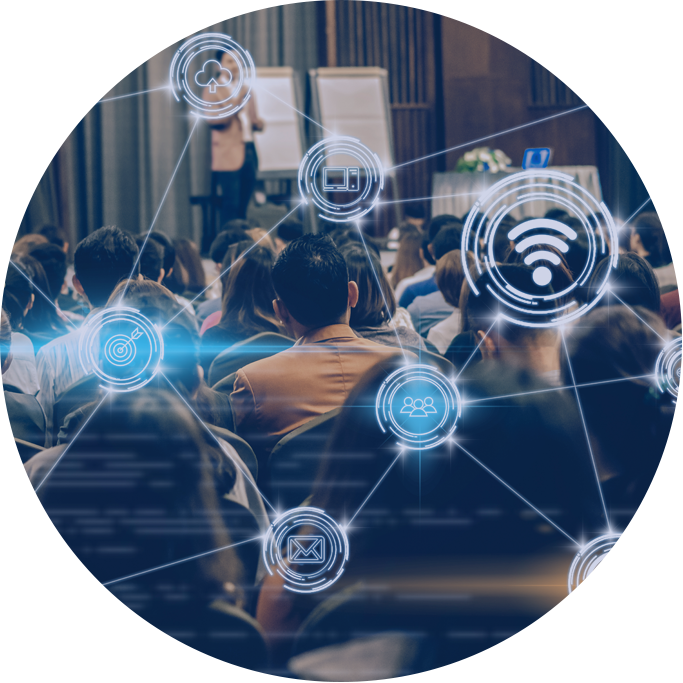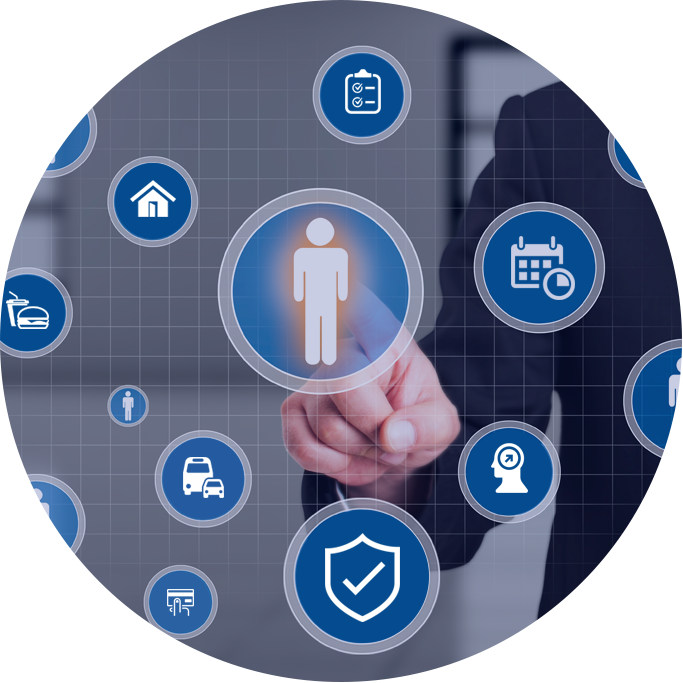 JRNY EXPERIENCES
Education
Smart Cities
Major Events
Workforce
Management
From creating a unique and rewarding student experience to
increasing organizations revenue IDENTIGY is redefining how the ,
education sector benefits from technology.
JRNY EXPERIENCES
With the current transition to urbanization, IDENTIGY Smart cities
solution uses technology to manage and connect a growing
population with things and services all in one integrated platform.
From small, medium, large to MEGA events; IDENTIGY's event
management platform enables organizers to create, control,
and monetize fan experiences in venues and beyond.
The workforce management suite by IDENTIGY transforms the
traditional employee ID card into a cloud-based "identity-driven"
solution, which streamlines operations, reduces costs, improves
employee productivity and increases safety, all through one platform.
After working with thousands of customers and managing millions of transactions, you can trust in IDENTIGY and the JRNY platform to provide the safety and security you need to reopen your facility.