CAMPUS.JRNY



Integrated Journey Management
CAMPUS.JRNY is a smart platform with tools for reopening campuses during and after the pandemic.
Crucial re-opening tools include digital identity management, health and safety monitoring, cashless/card-less payments,
and student incentive and rewards programs in a fully interoperable platform that is easy to deploy.
From creating a unique and engaging student experience to increasing institutional revenue,
IDENTIGY is redefining how the education sector benefits from technology now and into the future.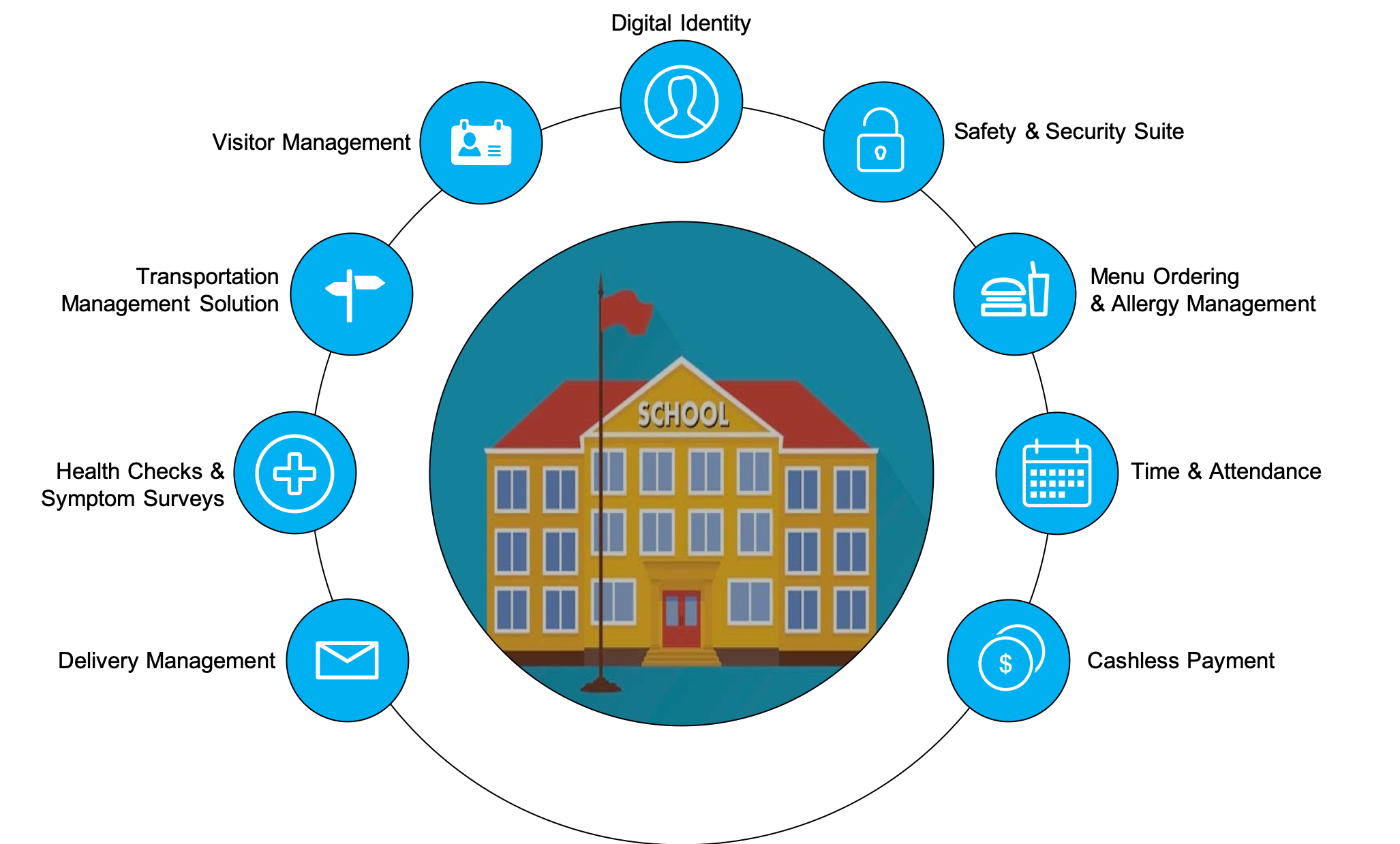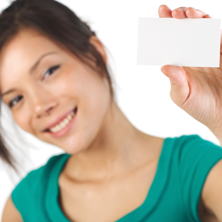 JRNY.ID – Smart Student ID
Applying the JRNY platform to a Student ID ecosystem acts as the hub of a wheel, each spoke controlling a different touchpoint where a customer interacts. This centralizes the data for a comprehensive and simplified way to manage unique and customizable customer experiences – all in real-time using payment, access, privilege, rewards, and more. Both digital and physical identifiers may be used – such as QR codes, mobile devices, RFID cards 'long-range or short-range', Biometric, Bluetooth, and more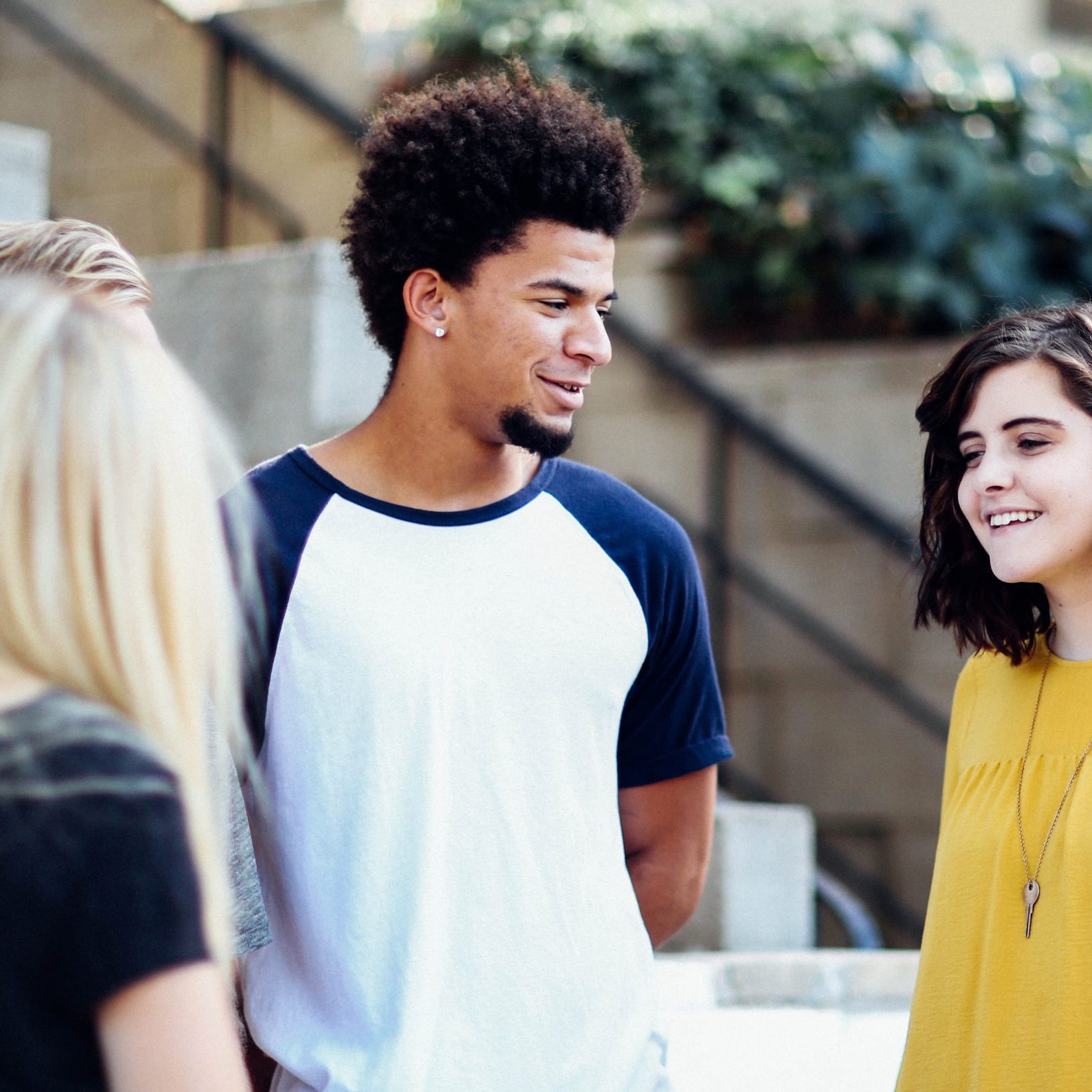 JRNY.Visitor – Visitor Management
The JRNY.Visitor solution is a complete set of modules to manage the customer, vendor, client, or employee journey as they encounter managed properties. Many benefits are included in this module: Touchless & cashless transactions; Package/delivery management; Seamless parking/valet services; Room appointments & services; Personal benefits integrated into the on-site experience; Safe & secure experience on campus for all visitors.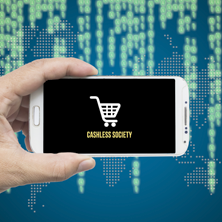 JRNY.Pay – Cashless Payment Services
The JRNY.Pay module transforms a facility or campus into a completely touchless and cashless experience for everyone. This solution is complete with multiple layers of security and a set of tools to centrally manage and operate virtually unlimited transactions at any touchpoint along a customer journey.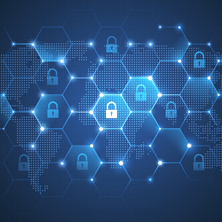 JRNY.Safe – Safety & Security
The JRNY.Safe module is a complete set of tools to centrally manage and operate virtually unlimited touchpoints and customer identities in real time to ensure they are safe and secure. Generate customized data reports on a daily, weekly, and month basis to provide you an insight into everything about everyone at your school's premises.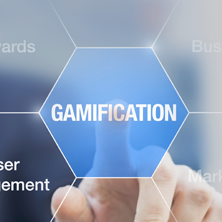 JRNY.Rewards – Student Rewards Program
The JRNY.Reward module adds a customized and exclusive experience to a customer journey. This module is integral to the CAMPUS.JRNY platform providing real-time monetization, incentivization, rewarding action, and building loyalty by anticipating student needs and creating a seamless experience. From taking public transport to classroom activities and after school activities; reward and incentivize students for good behaviors, community services, social responsibility, sports activities and more while preserving the student experience within the property ecosystem with enhanced customer experience.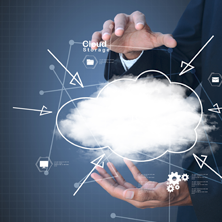 JRNY Connectors & API
JRNY is interoperable with nearly all campus-wide systems currently in use. Simply integrate with your Student Information System (SIS), Transportation & Parking Management, Food Service, Room Reservation System, Library, Print Management, and many more. Centralize, manage and synchronize all identities & credentials across these systems for a complete look at who, what and where events are happening on campus.

Fill out the form below to schedule a demonstration of the CAMPUS.JRNY Platform: