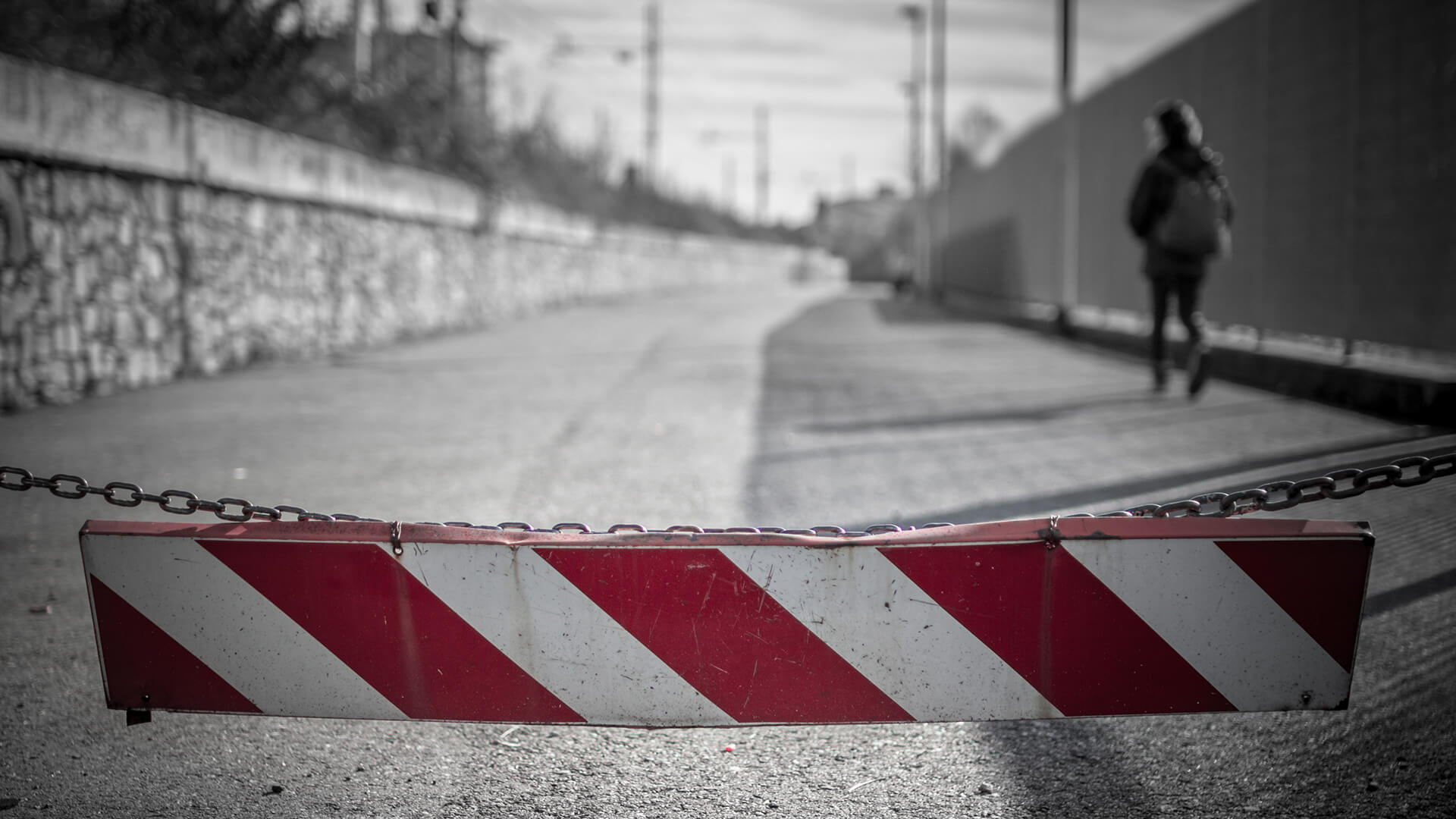 Welcome.JRNY
MAKE SURE YOUR FACILITY AND WORK ENVIRONMENT ARE HEALTHY, SAFE, AND SECURE AS YOU REOPEN.
REOPEN WITH CONFIDENCE
Visitor Management + Re-Opening Tools
WELCOME.JRNY is a unique bundle of visitor management with health and safety reopening tools. By combining Identigy's trusted JRNY.Visitor module with a new JRNY.Open module – facilities now have a complete solution for reopening in this new environment.
JRNY.VISITOR
Robust – Secure – Interoperable
JRNY.Visitor makes each step of the process, from registration through sign-out, as safe and seamless as possible. The JRNY.Visitor platform will upgrade your visitor journey experience without an additional burden on your staff.
Visitor Management

Know who is on premises in real time
Web & mobile registration & scheduling
Touchless arrival and processing of identity documents
Contract and Agreement workflows
Contactless deliveries
Bulk visitor handling with smart credentials
Background Check & Block List management
Room scheduling
Privilege Assignment
Touchless Environment

Single, digital smart-key system for entire campus
Highly secure, touchless transactions to Swipe, Tap, or Pay for anything
Smart ID ecosystem
Removes risk of physical transmission of virus
Compatible with digital and physical identifiers
JRNY.OPEN
Healthy – Safe – Secure
JRNY.Open adds important health and safety tools to the platform to ensure visitor and staff experiences are as safe and seamless as possible. The JRNY.Open platform provides for implementation of symptom surveys, quarantine management, and more.
JRNY.ID
Federated Identity and Credential Management
Mobile ID app for touchless interactions
Identity ecosystem for personalized journeys
Symptom Surveys
Automatic health check-in surveys 

Contactless survey administration 

Fully customizable survey 

Survey prompts before access is granted

Data and analytics
Activity-Based Contact Tracing
Exposure tracing through geolocation

Anonymous & private 

Exposure notification

Multiple activity input sources

Data analytics
Self-Quarantine
Secure check-in at scheduled and custom interval time windows

Geolocation radius restrictions

Tamper proof authentication 

Violation alerts

Movement permits

Symptom survey prompts
Health & Safety Rules Engine
Enforce capacity limits by zone

Automatic shift-management for groups

Alerts and automated communication to specific individuals or groups

Automatically ensure requirements are met prior to granting access

Emergency evacuation & mustering management

Integrated health checks and location monitoring 

Geolocation, zone, and dynamic condition rules
Data and Dashboards
Live Dashboard

Actionable data insights 

Custom reporting tools

Map based UI

AI data connector
CONTACT US
Please fill out the form below to find out more or to set up a demonstration of platform.